GreenGO system suite offer you 24/7 data for top quality grass, in order to increase resource efficiency, reduce maintenance costs and make objective and proactive decisions. Furthermore, the Green-i camera enables you to get NDVI and IR pitch's map to increase the quality of play and player safety, check irrigation issues and increase event revenue.
Control-Green App helps you to track your maintenance management in order to increase your inputs efficiency, reduce costs and reduce your ecological footprint, prolong the playing season and improve your sustainable image.
Which is the best solution for your turfgrass?
GreenGO WS + node + Green-i
All the GreenGO suite composed by the weather station, in-ground sensors and NDVI / IR camera to get insight into turf performance to increase playability, aesthetics and players' safety. 
The suite is groundsmen tailored so you will forget about them. Mowing turf? The weather station is plug & play and it is very easy to move off  (10 kg).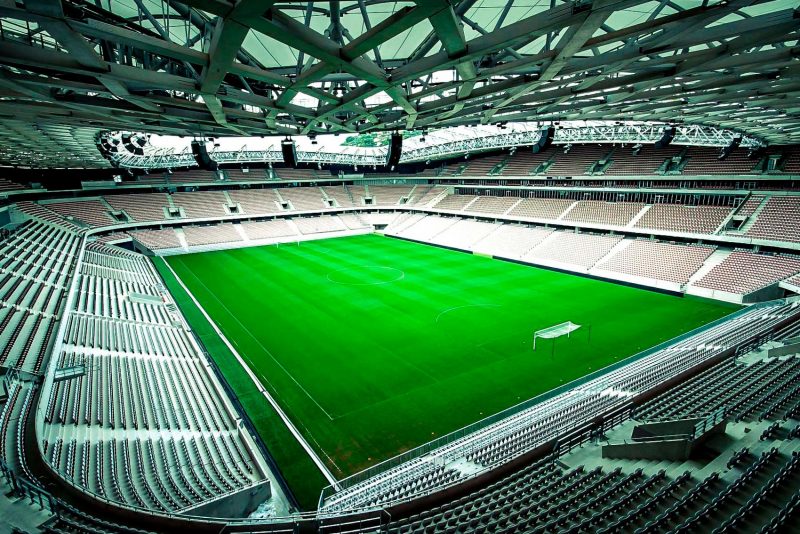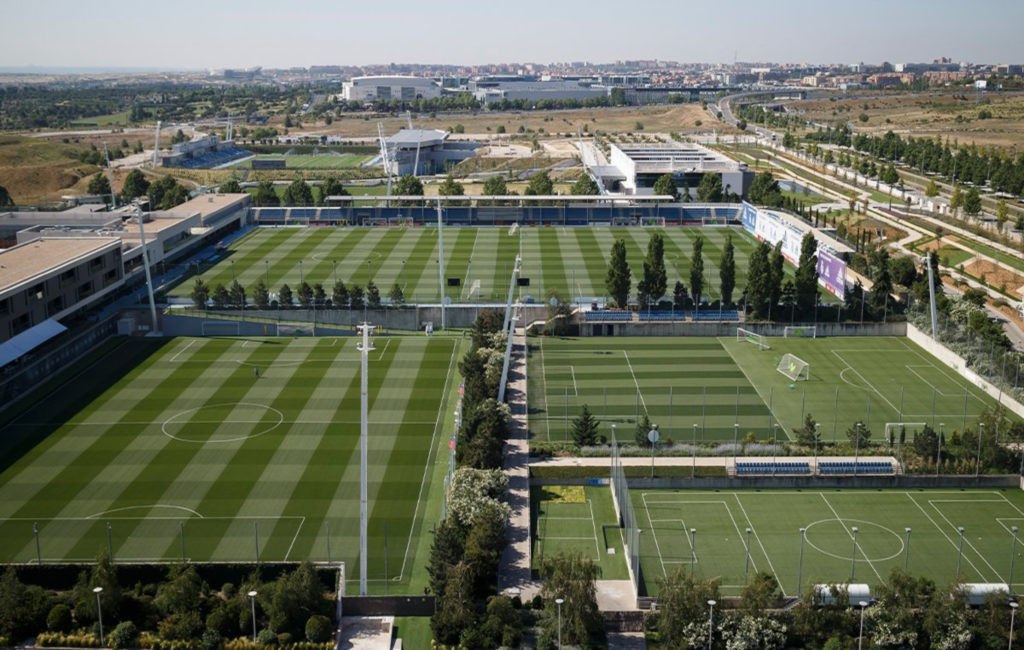 GreenGO unit + GreenGO node will acquire data of you training facilities microclimate. GreenGO node sensors will give you insights about you soil while the GreenGO unit will acquire data from air. 
You can move freely the unit trough your training pitches. The GPS will store the right data in the right pitch so you will have accurate data in the right place. 
Place the GreenGO nodes in your golf course wherever you prefer, the SIM card allow to place them also in remote site. The GreenGO node uses an innovative NB-IoT technology to send data to the cloud. You will lose data anymore. 
Ooops, we almost forgot: you can plug the sensors that you want, our business it's just to bring you data.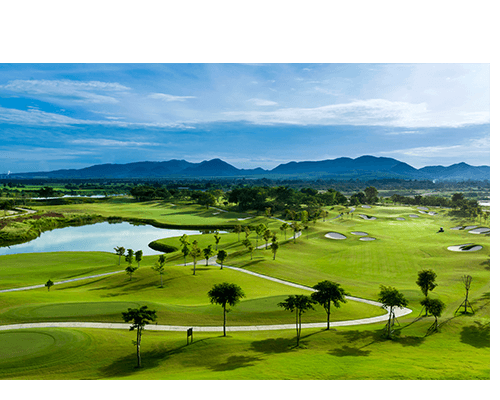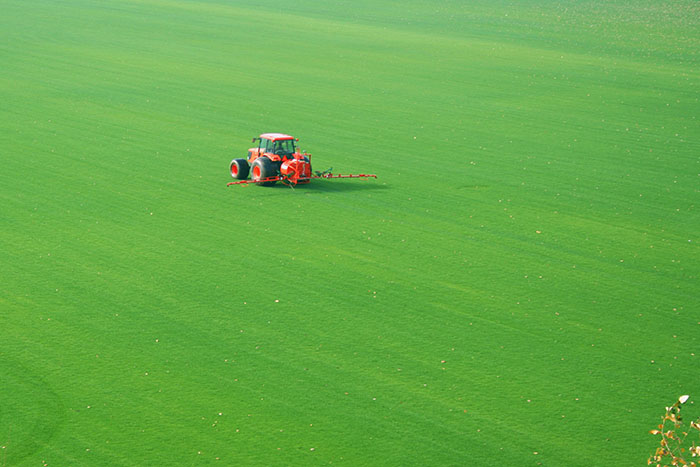 GreenGO system suite has been thought and developed for groundsmen, greenkeepers, agronomists and turfgrass researchers, so you have just to select what fits your needs and we will bring you data.  
Contact us and we will help to find the right solution for you.